Flash! Dr Sanity Has Been Cleared!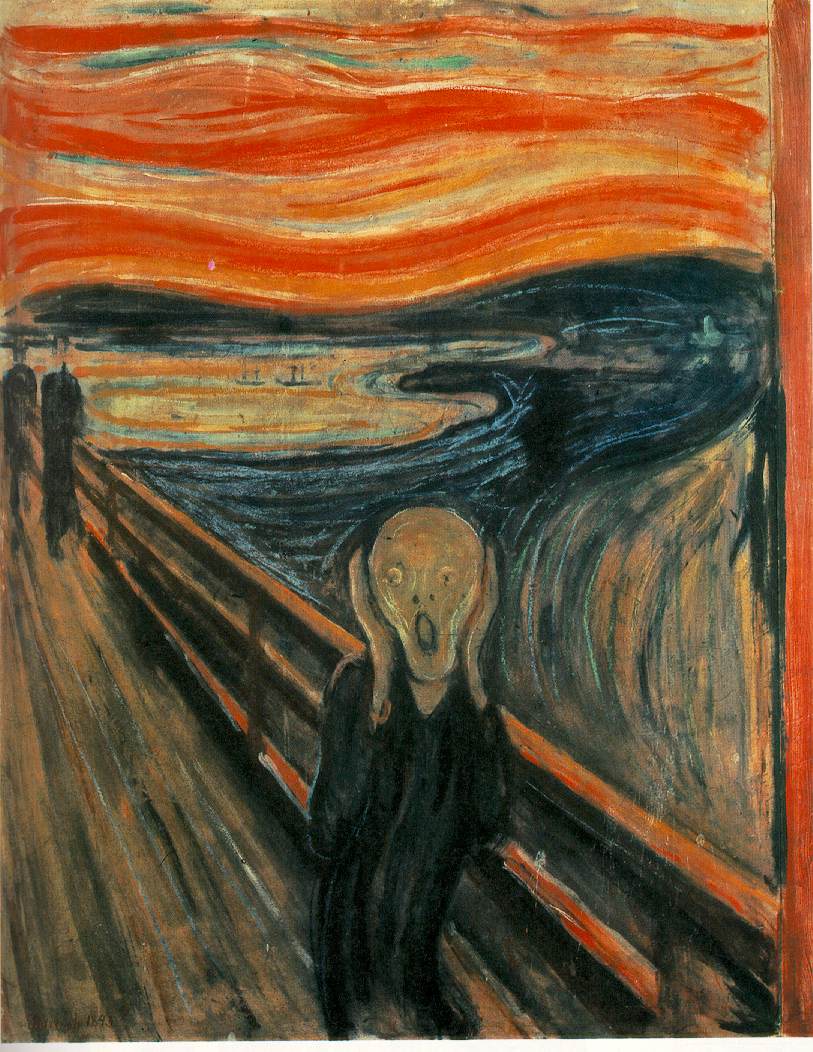 Dr Sanity has been eliminated as a suspect in the theft of the Edvard Munch masterpiece, The Scream. Dr Sanity had been under a cloud of suspicion ever since she started the 'Carnival of the Insanities.' An unidentified spokesperson for the Interpol art recovery unit, the Federal Art Recovery Team (FART) and National Crayola Investigate Services (NCIS), confirmed that Dr Sanity was no longer a suspect.
The Scream, along with another Munch masterpiece, Madonna, have been found and are on their way back to the museum from where they were stolen.