The Long And Winding Road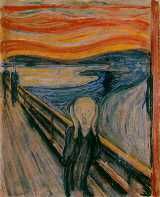 MHNN (Ann Arbor, MI)- Dr Pat M Santy (PMS), former NASA organic waste in space specialist therapist, author, TV and radio personality here and abroad and author of the weekly
Carnival Of The Insanities
, has done something no other medical professional has ever done: For the first time, the general public can see what it takes to become a medical doctor.
Since the time of Hypocrites, people have been mystified and puzzled as to the secret route some individuals travel to become physicians. How is it one child from the same family ends up a renowned doctor while another ends up a mortgage broker?
Dr Sanity, known for charts, figures and pictographs has for the first time, depicted the circuitious route taken by members of the medical profession.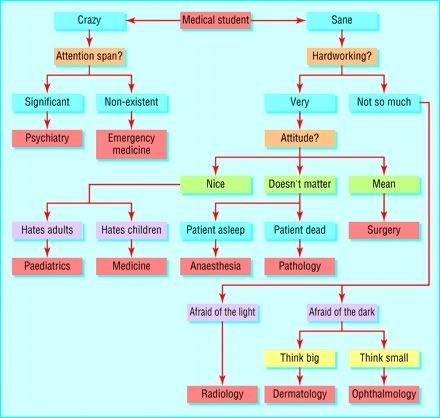 Now you know.
For more insight and wisdom into the human condition, see this week's edition of
Carnival Of The Insanities
.